Jojoy is an Android appstore that you can also install on your Windows Computer.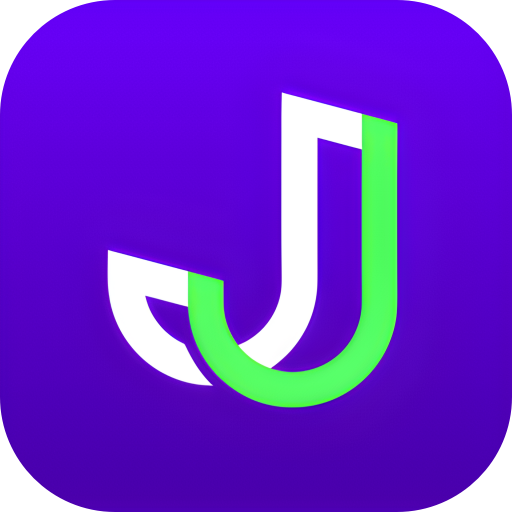 How to Install Jojoy on Windows PC:
Installing Jojoy on a PC is easy, but you must install an Android emulator first. The Android Emulator that we recommend is BlueStacks and Nox Player:
Install your choice of Android emulator on your Windows PC
Launch the emulator and let it do its initial setup
Download the Jojoy APK onto your computer from the links above.
Find and drag the .apk file into the emulator – the installation will now begin.
Once done, you can access the Jojoy app on your PC via the emulator home screen ( as shown in images below ).
Click on the Jojoy app icon and download game mods you want onto your computer.
Our Support Team is available 24/7 if you have any problems.
Frequently Asked Questions:
Here are the answers to the questions we get asked the most about Jojoy:
Can Jojoy be Used on my Windows PC?
Yes. The Jojoy app works on a PC. Simply download an Android emulator, such as BlueStacks or Nox Player, and install Jojoy on a computer.
How Safe is Jojoy for My PC?
Jojoy is completely safe to run on a computer. It has been put through testing and does not contain any viruses, malicious code, malware, or anything else that can potentially harm your PC. All apps and games in the Jojoy AppStore are also tested and scanned; anything unsafe is not allowed.
Why Should I Install Jojoy on My PC?
Using your PC to run Jojoy has many benefits over your Android device. First, it gives you the opportunity to use a games controller or a mouse and keyboard to play your Android Mobile games. Second, you get a bigger screen, faster processors, more RAM, more storage, and every other resource your PC offers, all making your gaming experience much better.
This appears to be a popular belief, but we have not been able to find anything to tell us that Jojoy originated in China or was developed by Chinese developers. It does have multi-language support, though, and is available in most of the major languages.
Important Links:
User Ratings: