Looking for a simple yet mind-bending game to play? Then you need Car Parking Multiplayer.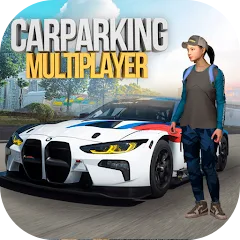 A 3D Simulator game, Car Parking Multiplayer is entertainment personified, offering plenty of addictive, fun gaming.
What is Car Parking Multiplayer?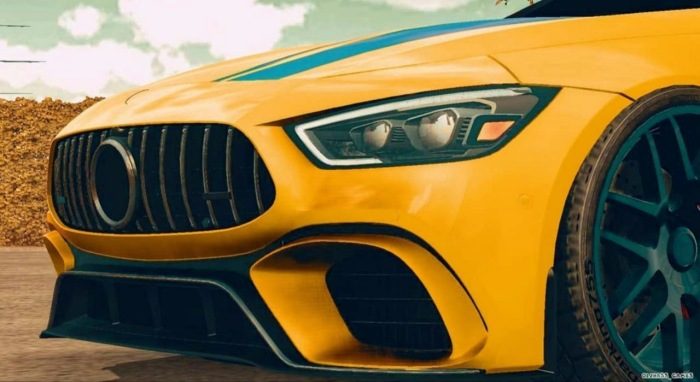 Car Parking Multiplayer was released by Aidana Kengbeill in 2017 and has grown to become one of the most popular apps of its kind. It's more than just driving; this simulator app offers you plenty of vehicles to choose from and a realistic gaming experience. It is open-world which means you can go anywhere you like, and interact with anything or anyone on the map. The screen controls are simple, the map is huge, and you can even take part in daily tasks. However you play the game, it will provide you with plenty of entertainment.
Car Parking Multiplayer Features:
Car Parking Multiplayer is packed with cool features:
A realistic 3D Simulator game
Open-world
Choose from over 130 vehicles, including Acura, Nissan, Porsche, and more
Play alone or choose multi-player mode
In multi-player mode, you can swap cars with other players
Thousands of daily players
Communicate with other players using the built-in voice chat feature
Choose a role – taxi driver, delivery driver, cargo driver, and lots more
Explore the map using drone mode and photograph different areas
Daily tasks allow you to earn rewards
Plenty of customization options
Animations and reactions
Customize your car how you want it – engine tuning, wheel angle, suspension and interior
Realistic graphics
Take part in over 80 parking and driving challenges
Choose your car – classic, sports, two truck, family car, and many more
Free
Car Parking Multiplayer can be played completely free. However, there are in-app purchases to help you get ahead in the game.
How to Download Car Parking Multiplayer:
This couldn't be easier:
Here's how to do it:
Open this page on your mobile device and tap on the relevant link above to open the app page
Alternatively, open your app store and search for Car Parking Multiplayer
Tap the Download button
Once the app is installed, open it and start playing
Car parking Multiplayer offers hours of entertainment for all players and is fast climbing the app charts, standing in the top 40 racing games. It's more than just driving though; daily tasks allow you to earn rewards and unlock new cars or upgrade your existing ones, and you can enjoy the game as a solo player or with thousands of other players. Different maps take you to different environments so make your choice, tune your car, and hit the road. Download Car Parking Multiplayer today and take part in one of the most entertaining games ever released, with hours of fun just waiting for you.