If you love puzzle games that really test your brain, Human: Fall Flat is the game for you.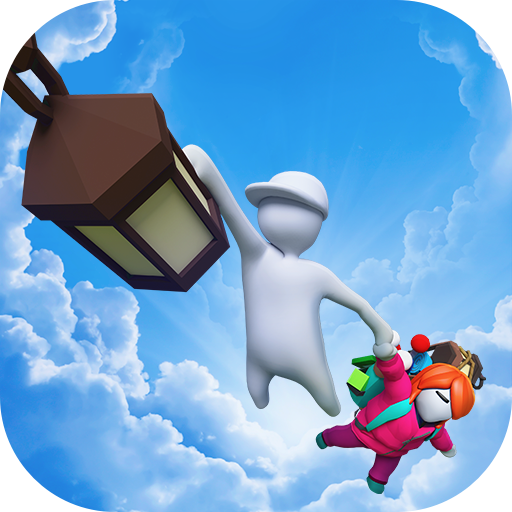 A platform game, Human: Fall Flat helps you test your puzzling skills to the limit, offering a whole heap of entertainment and hilarious gameplay.
What is Human: Fall Flat?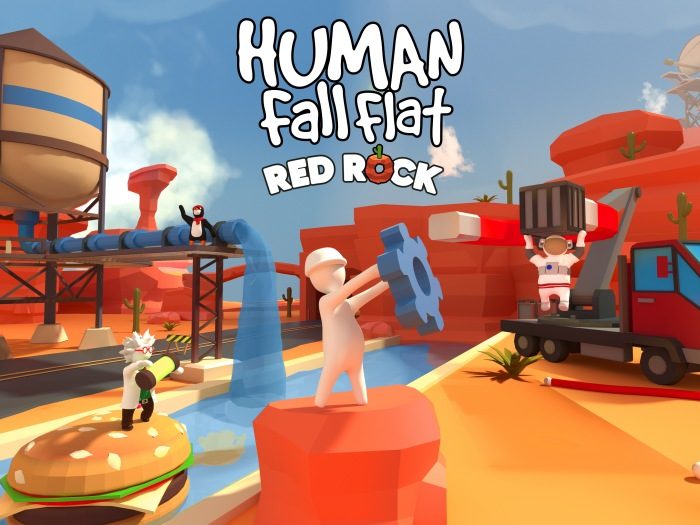 Originally developed for Windows, Linux, and macOS in 2016, Human: Fall Flat soon went on to grace the Xbox, Nintendo Switch and PlayStation and is now available for iOS and Android devices. It is a physics-based puzzle platform game, where every player is a character called Bob. Although he has no superhuman abilities, you can customize Bob and make him use his arms to climb up ledges and grab objects, using his head to look around. It is a lighthearted, fun game and can be played alone or with up to four people. New levels are added constantly and you can navigate mountains, mansions, industrial areas, nightscapes, and many more environments, and each level offers several routes and plenty of puzzles.
Human: Fall Flat Features:
The game offers players plenty of features to keep them entertained:
Play solo or choose online multiplayer with up to four players
New levels are being added all the time
Play as a featureless character called Bob
Customize Bob with a high choice of outfits – make him into a builder, skydiver, chef, astronaut, and many more.
Choose the body, head and colors you want to make Bob truly unique to your game
Community-backed gaming
Lighthearted, often hilarious entertainment
Tons of puzzles to test your brain
Find the best route through each level or try them all
Costs $4.99
While Human: Fall Flat isn't free to play, the cost of $4.99 gives you access to everything, including all the great new levels being added. There are no other in-app purchases; simply pay and play.
How to Download Human: Fall Flat
Human: Fall Flat is a simple game to download:
Simply tap one of the links above or open your app store and search for Human: Fall Flat.
Tap on Download or Install and wait for your payment to be processed
Once the game has been downloaded, tap the icon on your home screen and start playing
A relatively new game, Human: Fall Flat is growing in popularity and has made its way into the top 20 puzzle game charts. With around half a million downloads to date, the game is set to become a best-seller, offering hours of fun, hilarity, and entertainment for players of all ages. Join in the fun today; download Human: Fall Flat, customize your character and start playing. Once you've got the hang of playing solo, start joining in the multiplayer games and multiply the fun!