If you are looking for a fun way to pass the time, you can't go wrong with Among Us.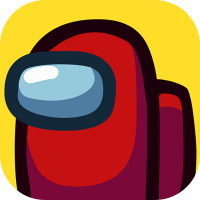 Among us is a cartoon game with a space theme and it offers hours of entertainment.
What is Among Us?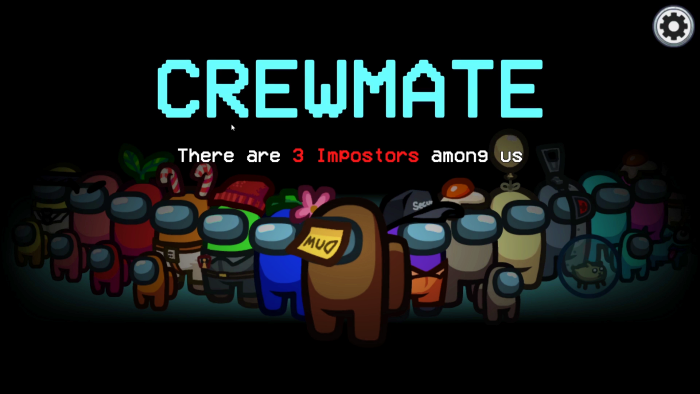 Among Us is a unique kind of game that was brought to us by Innersloth in 2018. Inspired by a party game called Mafia and a Sci-Fi horror movie called The Thing, Among Us is cross-platform and is space-based. Every player is an armless cartoon character and plays one of two parts – an imposter or a crew member. Each crew member must perform certain tasks while attempting to work out who the imposters are and vote to get rid of them. However, the game has a certain level of difficulty – the imposters and crew members all look identical, which means identifying one from the other is not that easy. The imposters only have one job to do – kill off the crew members.
Among Us Game Features:
Among Us is one of the most unique and entertaining games, with a simple premise and a ton of features:
Multiplayer game of deduction
Teamworking at its best
4 to 15 players in each game – play as an imposter or crew member
Prepare the spaceship for takeoff while doing your assigned tasks as your particular character type
If you are a crew member, you must do your tasks while trying to work out who is an imposter and voting to remove them.
If you are an imposter, your job is simple – kill off the crew members – but you must do it without being detected
Imposters can cause a great deal of sabotage and chaos
Other roles include Engineer, Guardian Angel, Scientist, and Shapeshifter
Choose how you want to play the game – choose the roles, tasks, payer visibility, number of imposters, and much more
Lots of options to customize the game
Support for cross-platform gaming
Free to download and play
While Among Us is free, it does offer in-app purchases. However, there is no obligation to make any purchases to enjoy the game.
How to Download Among Us:
Among Us is very easy to download; simply click on one of the links below and download it onto your device:
One of the most entertaining games of all time, Among Us became truly popular throughout the pandemic because people had more time on their hands. To date, it has enjoyed more than half a billion downloads and is still going strong. A fun game, it is a true test of your deduction and observation skills, not to mention teamworking if you play as a crew member. As an imposter, it tests your ability to work undetected. No matter how you play it, Among Us will provide hours of fun so download it today and join the latest craze.