Jojoy is an Android appstore for downloading Game Mods that will bring you great joy!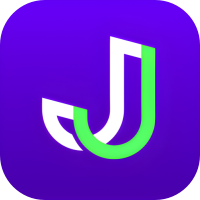 You can download Jojoy app by clicking on the buttons below.
How to Install Jojoy APK:
Tap the link above to download the Jojoy APK installer on your Android phone.
Tap on Download Anyway for the download to complete
Once downloaded, locate and open the .apk file on your device
Ignore the security alert and tap on Install, as shown below
Chrome browser will ask you to open Settings; follow the instructions and enable the option for All File Access

Once the installation is complete, you will see the Jojoy app icon on your phone's home screen.
Tap on it and then tap Allow to let it access your device. Do not worry, it's Safe.
How to Use Jojoy App:
Open the Jojoy app from your phone home screen, and you will see the following menu options: Featured, Invest Us, Ranking, and Categories
Tap on Categories, and you will see plenty of game mods with extra features unlocked
There is a Search bar at the top of the screen. Use this to find your favorite games quickly
Tap on Me at the bottom of the screen to customize the Jojoy app as you want.
How to Delete Jojoy App: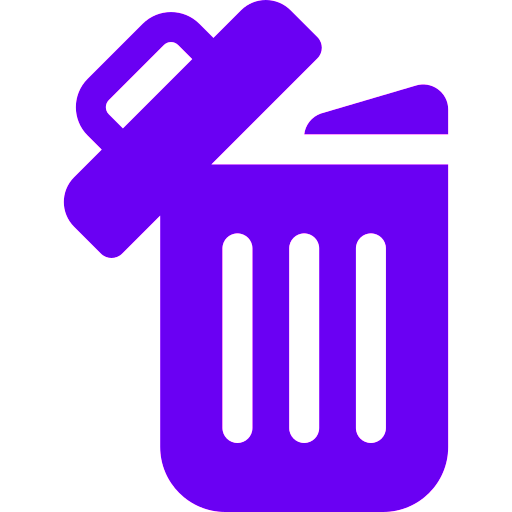 Open the Settings app on your Android device
Tap on Apps and a list of apps installed on your device will appear
Tap Jojoy, then tap the Uninstall option
Troubleshooting Guide:
There may be a couple of errors when you try to install and use the Jojoy app on your Android phone. Here is the solution to the most common problems with the Jojoy app.
Error Message – Jojoy Not Installed
There are two ways to resolve this issue.
Method 1: Delete and Reinstall Jojoy App
First, delete the Jojoy app from your phone ( using the steps mentioned above )
Restart your Android device.
Download the Jojoy APK again and reinstall it
Method 2: Enable All Files Access
By default, this is not enabled on your device and must be enabled if you want to install 3rd-party APK files.
Launch your Android Settings app
Tap on Security > Unknown Sources
Enable the toggle switch next to Jojoy ( as shown in the image below ) and then exit Settings
The Jojoy app should now work.
Frequently Asked Questions:
Jojoy is an exclusive appstore and APK downloader for Android devices, providing easy and safe access to thousands of modded games and applications. You don't need to use your Google ID to download and use the Jojoy app. Check out the infographic below.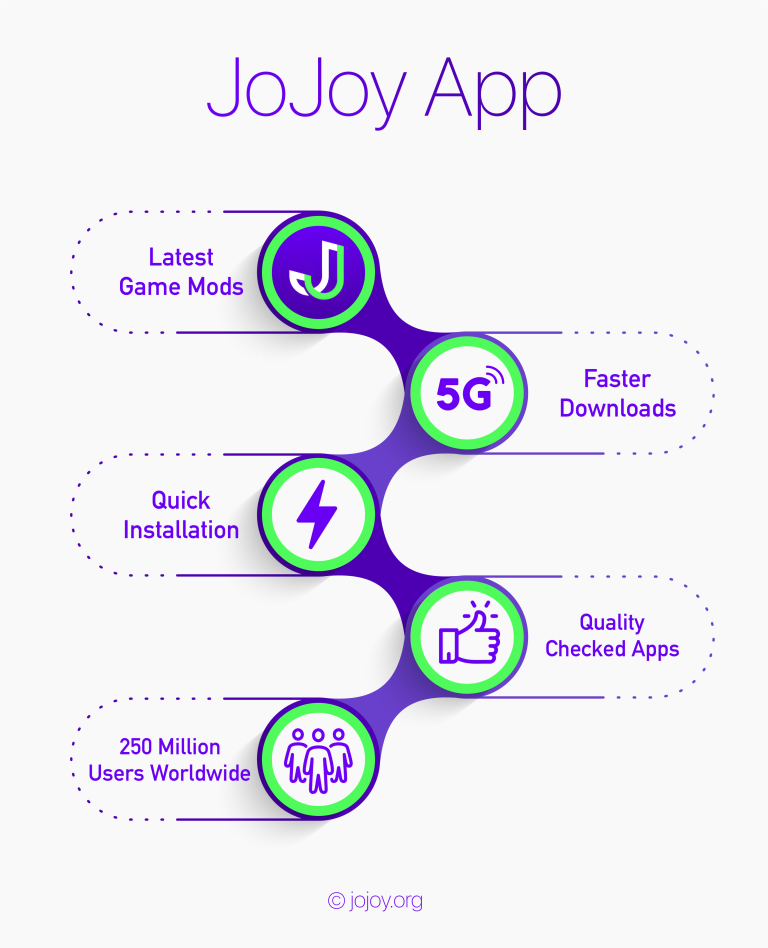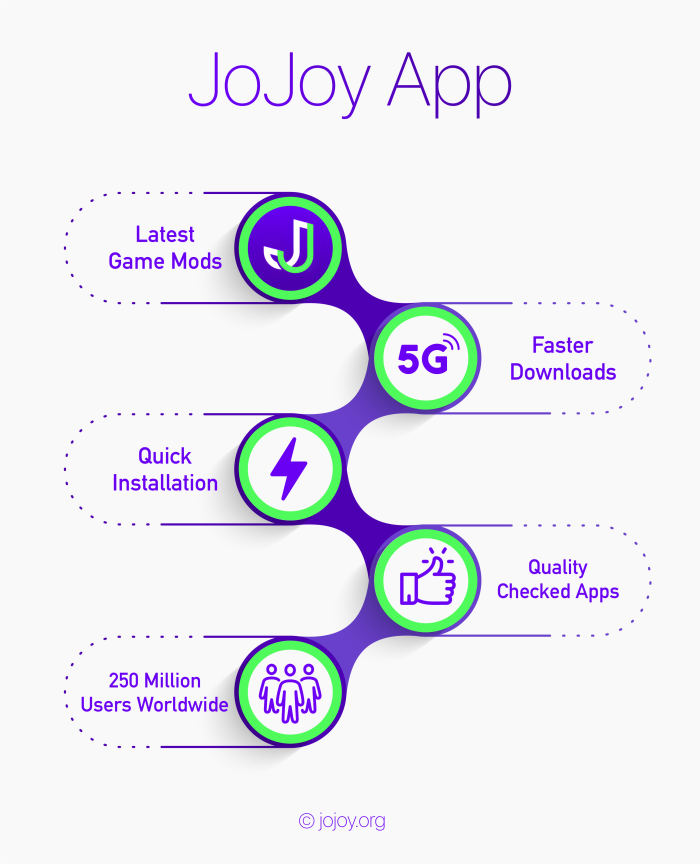 Yes, the Jojoy App is completely Safe to use. The developers constantly monitor it; when a problem is found, they issue an update to fix it ( sometimes hourly ). Users are advised to download and install the latest version of the Jojoy app to avoid problems with their installation. Although the developers do their best to monitor all apps and games, we always recommend downloading a good mobile antivirus app on your device for protection.
Yes, the Joyjoy app is completely Free to download and use. There are no subscription charges or in-app purchases required to use the app. You may find a couple of ads popping up; these are purely to support the developers.
No, the Jojoy app is not a Virus or Malware. It is a perfectly safe Android app that contains No Adware, Spyware, or anything else that can harm your phone or private data. It is already in use by more than 250 million people worldwide.
Do I Need to Root My Phone to Use Jojoy?
No, you do not have to root your mobile phone to use the Jojoy app. However, if your Android device has already been rooted, you will be able to take advantage of features that are blocked by Google Play Protect.
Jojoy works by allowing you to download and install safe and verified MOD APK files on your Android device. These Modded apps and games have been uploaded by the Jojoy Developers and other Users ( Contributors ). The Jojoy app platform is community-oriented, where only 100% working mods are uploaded. Users can leave reviews for apps and games and interact with other people.
Yes, you can download Jojoy on your iPhone. Although Jojoy is an Android app store, you can also install it on your iPhone or iPad.
Can I Use Jojoy on Windows?
Yes, you can download Jojoy on a Windows PC. To do that, you will need an Android emulator. Our site has a detailed tutorial for the installation process.
Can Jojoy Void My Android Phone's Warranty?
No. Jojoy does not void your device warranty. Since Jojoy uses exactly the same app permissions as any other Google PlayStore app, it does not modify your device; hence your device warranty is perfectly safe. If you are concerned and need to take your device for repairs, then simply delete the Jojoy app and reinstall it later. You can sync your previous app download history by logging into your Jojoy Profile.
Share your Feedback with Us
Important Links:
User Ratings: