Are you looking for an interactive and fun game to play? Then take a look at Pokémon Go.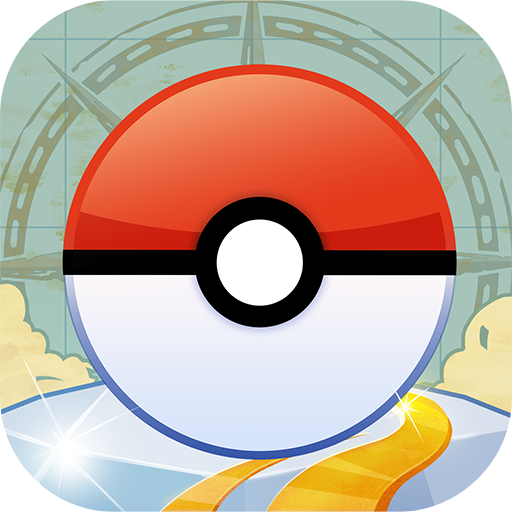 An incredibly popular game, Pokémon GO uses your device to provide you with plenty of entertainment.
What is Pokémon GO?
Pokémon GO is one of the most exciting games ever to be released. The name is derived from two words – "pocket" and "monster" – and the original game was released in the 1990s by Nintendo for the Gameboy. Over the years, the game has evolved into one of the biggest franchises in the world. Pokémon GO has now been released for the mobile device and uses your location to help you play. The idea is to go about your daily life while using the game on your smartphone to help you find Pokémon characters. They'll appear anywhere – in your lounge, at the grocery store, the local park, and many other places. When you spot one, you hurl Poké balls at them to try and capture them – the more you get the better. Then you can train your Pokémon to take part in battles against other players.
Pokémon GO Features:
Pokémon GO is packed with cool features:
Free to download and play
Uses your device's GPS to help you find and capture Pokémon characters
Train your characters to battle others
New GO Battle League
Find Pokémon Eggs and hatch them into new characters
Set Pokémon Stops to get free Poké balls
Find new Pokémon characters anywhere
Take your Buddy Pokémon with you to help you train your characters
Take part in Gym Battles
Team up with other trainers and take part in Raid Battles to capture more powerful Pokémon
Many more features
Note:
Players should be over 13 to play Pokémon GO. However, a parent can sign up to the game on behalf of their younger children.
How to Download Pokémon GO:
Downloading and playing Pokémon GO is quite simple to do:
Here's how:
Tap one of the above links to go to the app page
Tap on Download or Install and wait for the game to download
Tap the icon and choose how you want to sign up for the game: you can use your existing Google account or choose to create a Trainer Club account (subscription rates apply)
Create a profile, set your username and start playing.
Pokémon GO is one of the top-rated role-playing games in the world and has currently been downloaded more than 100 million times. One of the biggest draws is that it is free to play but it also provides a whole heap of entertainment and is unique; rather than sitting indoors playing the game in one place, you get to go out and explore your surroundings too. Download Pokémon GO today and join millions of other players as they battle to have the strongest and most powerful Pokémon characters in the world.