Are you looking for a fun but educational game for your kids to play? Try Toca Life World.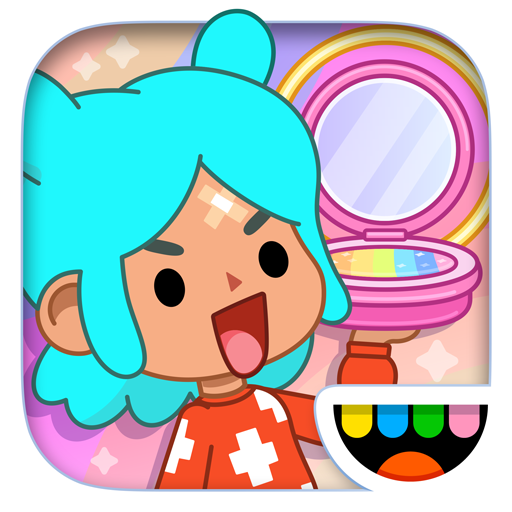 One of the popular Toca Life games from Toca Boca, Life World offers plenty of fun for kids of all ages
What is Toca Life World?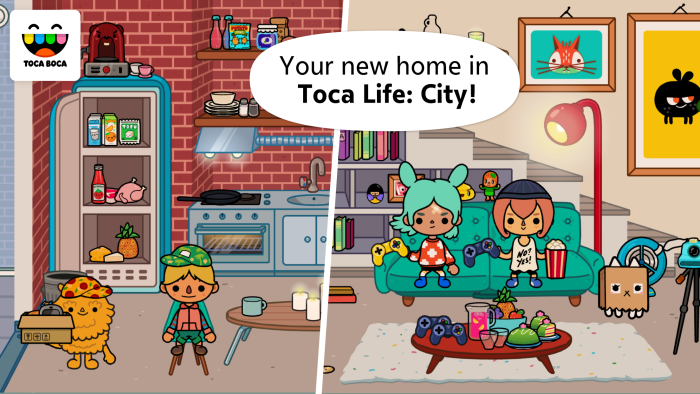 Toca Life World comes from the Toca Boca stable of digital video gaming, and it combines the fun from all the other Toca Life games into one easy-to-play, educational game. If your kids already enjoy playing other Toca Life games, such as Hospital, City, Office, Vacation, etc., Toca Life World brings them all together in one place. Toca Life World allows your kids to create a story by themselves. They can choose their characters and live a life they could never live in the real world – take a big lion or tiger to school or head to the skate park with a horse; there is no limit to how creative they can get and how they use their imagination.
Toca Life World Features:
Toca Life World is one of the most feature-packed apps of its kind, providing kids with endless entertainment:
8 different locations and 39 characters for free
Combines all the Toca Life apps into one world
Weekly free gifts
Fantastic range of outfits and props to customize your characters
Maps to help you go where you want, into any district or building, switch between night and day, and much more
Reset feature helps you start again
Storage feature to store seasonal items
Character Creator built in to help you create the perfect characters
Loads more features
While Toca Life World is free to download, it does offer some in-app purchases, Before you hand your iPad over to your kids, you should disable in-app purchases in your Settings app. Alternatively, set it so that purchases must have your permission first.
How to Download Toca Life World:
Toca Life World is one of the easiest games to download onto your device:
First, tap on one of the buttons above to go to the Toca Life app page in your chosen app store.
Download and install the app onto your device.
Tap the app icon – it should be in Apps or on your home page – and set the app up.
Let your kids enjoy the game.
If your kids already play the Toca Life games, they'll love Toca Life World, as it brings all their characters and locations together in one simple app. Likewise, if your kids are new to these apps, this is a great way to get them started. Download Toca Life World onto your device today, and let your kids enjoy hours of entertainment while you enjoy some much-needed peace and quiet.