If you are looking to spend a few hours immersed in a fun game, try GTA San Andreas.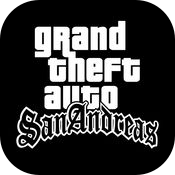 An action-packed open-world game, GTA San Andreas offers you tons of cool features and a fun experience.
What is GTA San Andreas?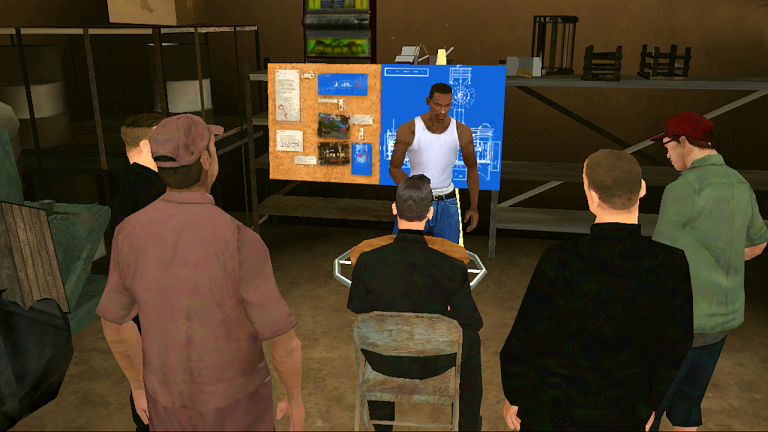 Developed by Rockstar Games, GTA San Andreas is one of the most popular 3D Universe games. First launched in 2004, its user base has steadily increased as more and more people discover how much fun and adventure one game can offer. Set in San Andreas, a fictional US State, you play the game as CJ as he returns to San Andreas to hunt down his mom's murderer. Travel across Las Venturas, San Fierro, and Los Santos, using whatever vehicle you want, and through different terrains as you fight against gangs and corrupt police to get to the truth.
GTA San Andreas Features:
GTA San Andreas is one of the most feature-packed games of all time, offering tons of features:
More than 70 hours of gameplay to keep you entertained
One fictional US State and three fictional cities
More than 200 vehicles to choose from
Each city lets you join gyms to practice and hone your fighting skills, upgrading them as you go
Customize your character
Customize your vehicle's looks and performance
Take up burgling and fight gangs to take territory and money
Plenty of mini-games to enjoy
High-resolution graphics to enhance gameplay
Cloud saving enabled for Rockstar Social Club members
Support for dual-analog controllers
Customizable controls
Works with MoGA wireless controllers and some USB and Bluetooth gamepads
The graphics can be changed to your preference
Immersion tactile effects to enhance gameplay
Support for multiple languages
Plenty more features
GTA is not free, but the good news is, you only need to pay once. There are no irritating in-app purchases – everything is included in the small price of $6.99. All you have to do is earn enough in-game dollars to pay for what you want – the better you play, the more dollars you earn, and the better you can customize your vehicles and character.
How to Download GTA San Andreas:
GTA is simple to download and use.
Open the Android Play Store on your device and type GTA San Andreas into the search bar.
Alternatively, choose one of the download buttons above for Android or iOS devices and tap it.
Purchase the app and download it onto your device
Tap the icon on your home screen, set up the app, and start playing
If fun and adventure are what you look for in a game, you can't go wrong with GTA San Andreas. Play out your driving fantasies in hours of fun by downloading it onto your device today; one small price, one huge game.